Reviews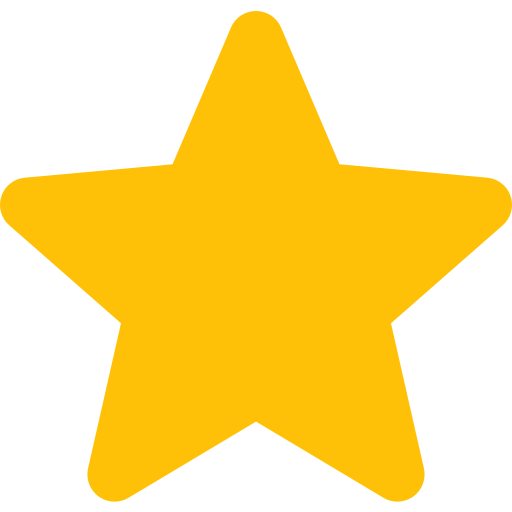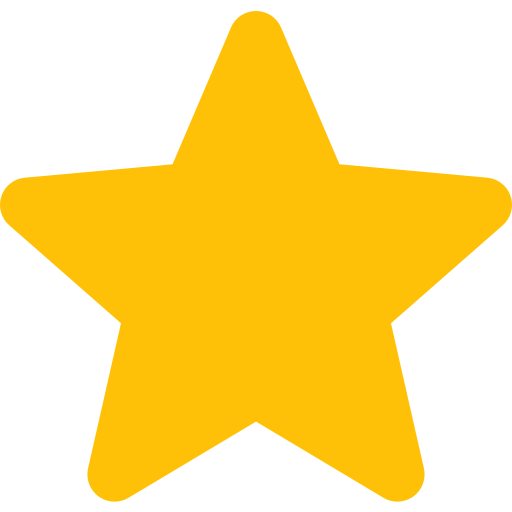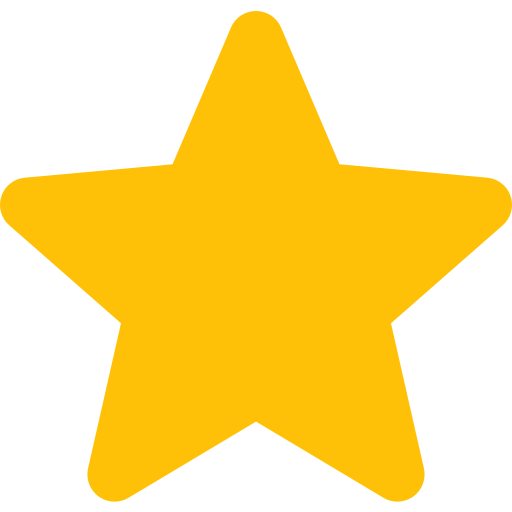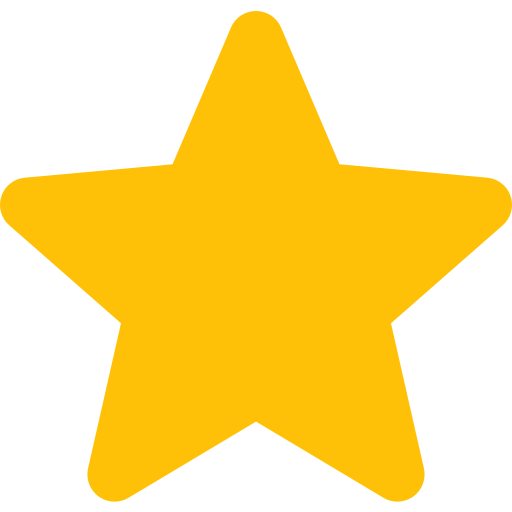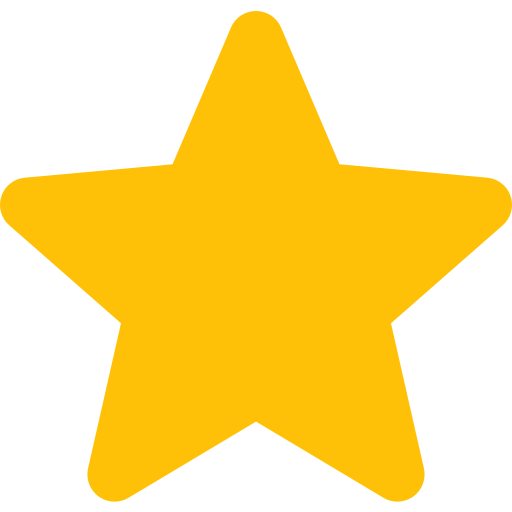 I don't usually suggest going to buy more equipment… But I would absolutely 1000% suggest going to get one of these right now.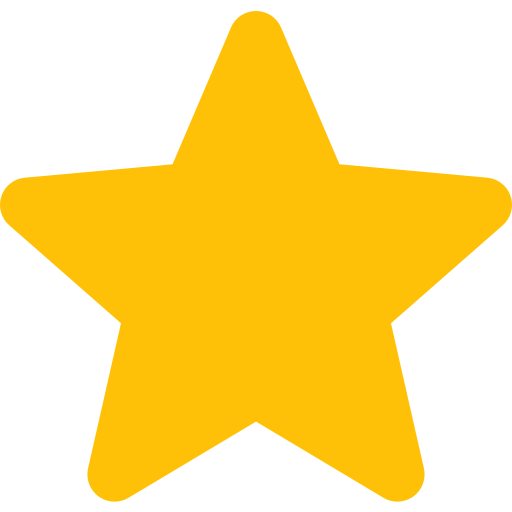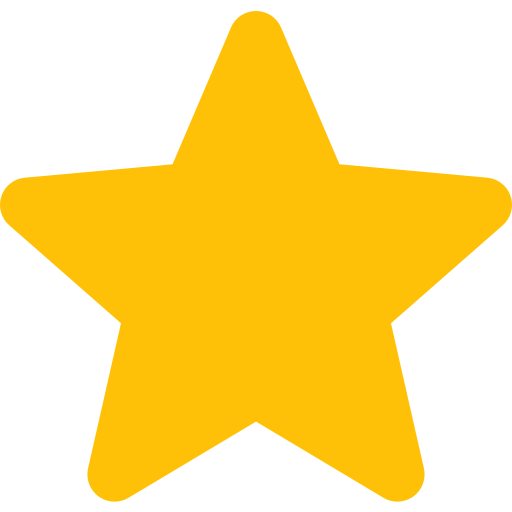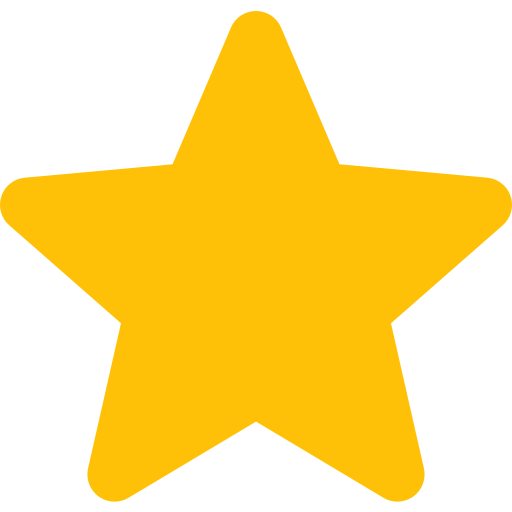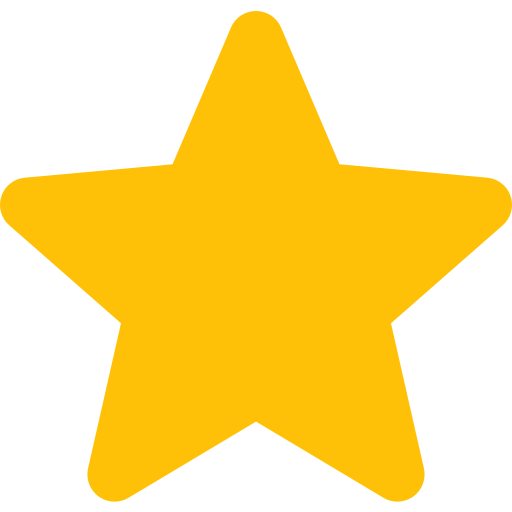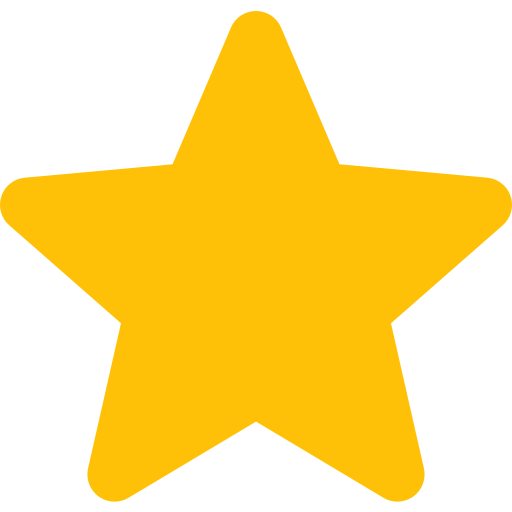 Fantastic "sit and play" experience, easy, user friendly, absolutely great also for non-musicians... I have been playing it every day since it came to our house... Spiritual, mind relaxing instrument... I recommend it to everybody who likes rhythm and the sound of nature.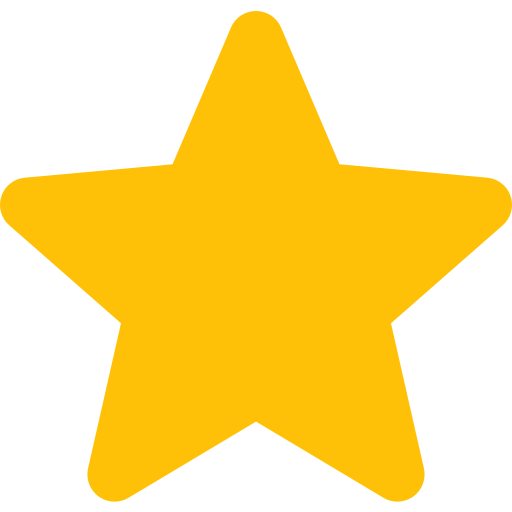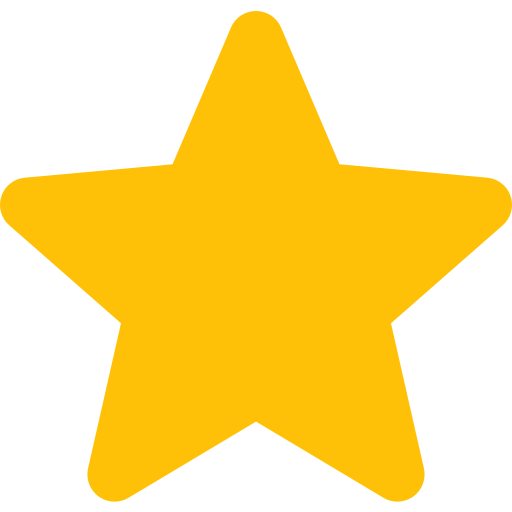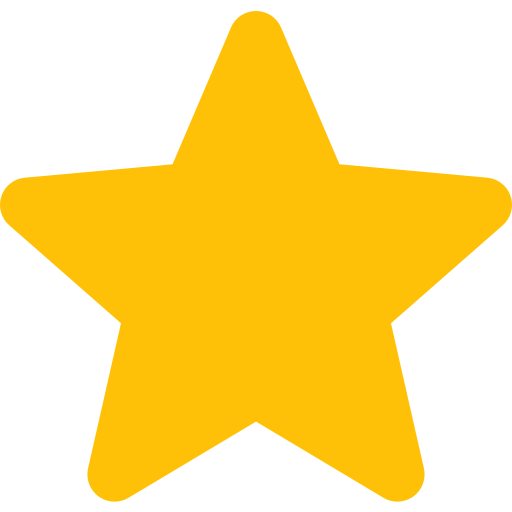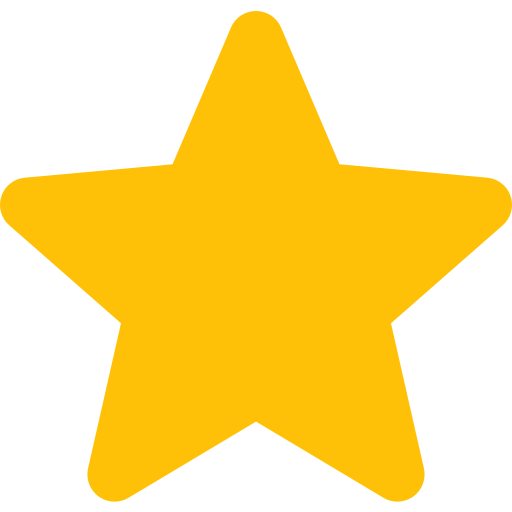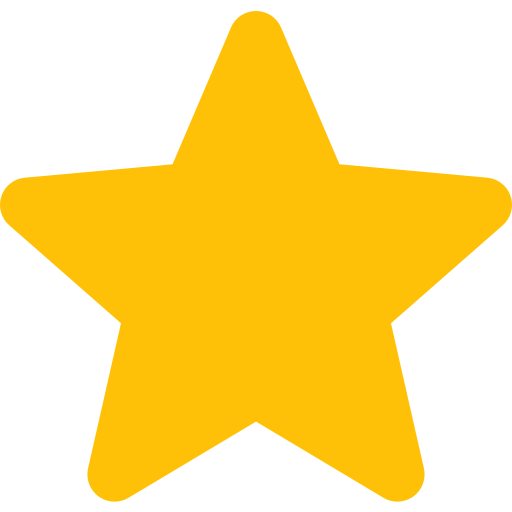 Grab it & play it & sense the sound in your hands! This intuitive instrument will lead your musical expression on its own as it pulls out the best of your musicality. It's always a pleasure for me to see, touch and play the WoodPack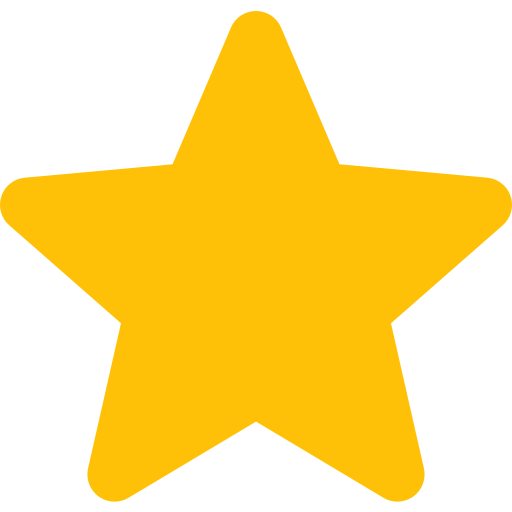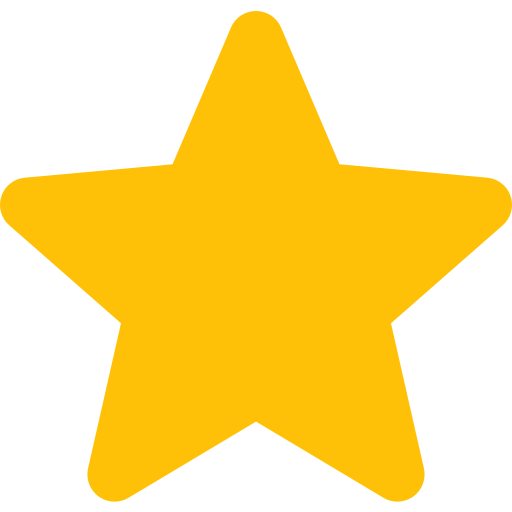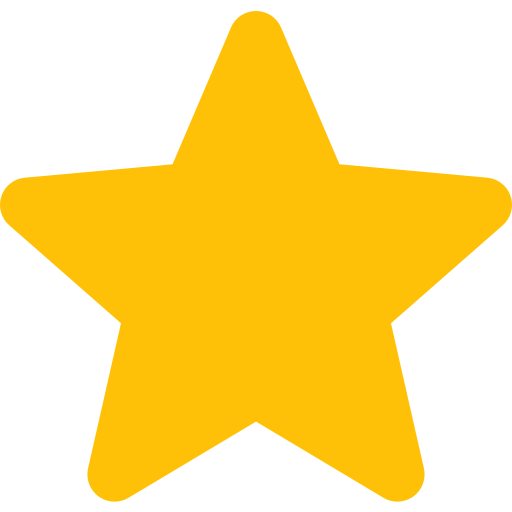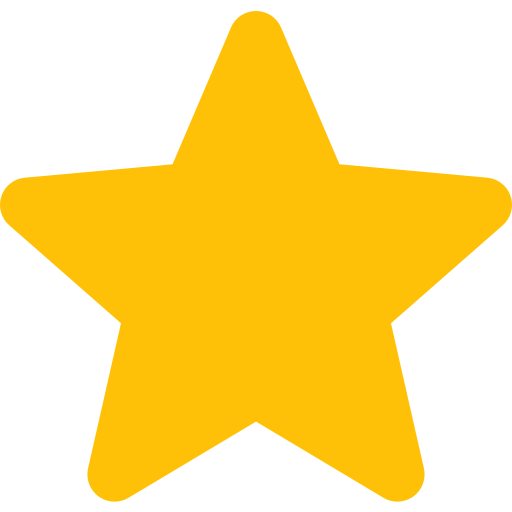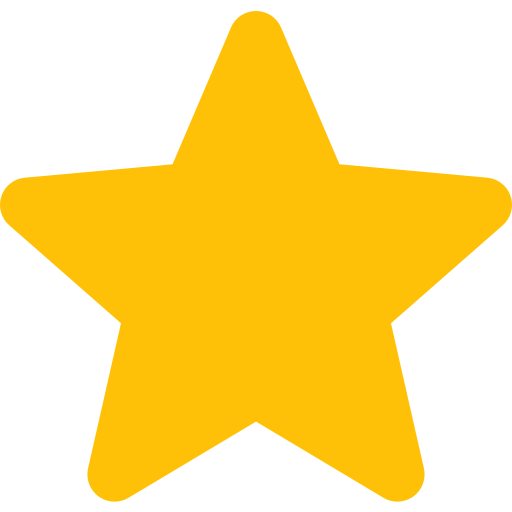 Unbelievable sound, perfect design! Easy to play for non-skilled players. When I am playing it, I always get in a better mood. Don't be afraid of it. You will like it too.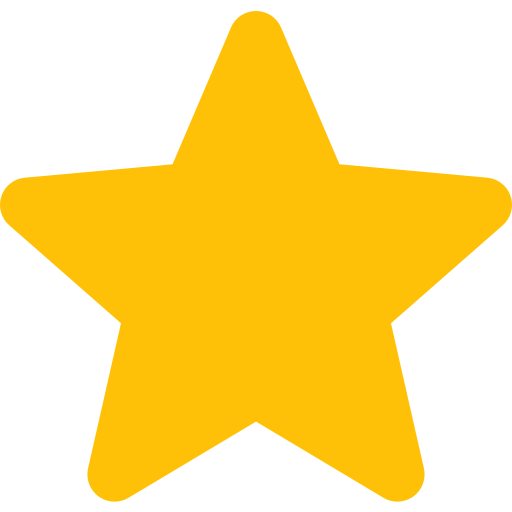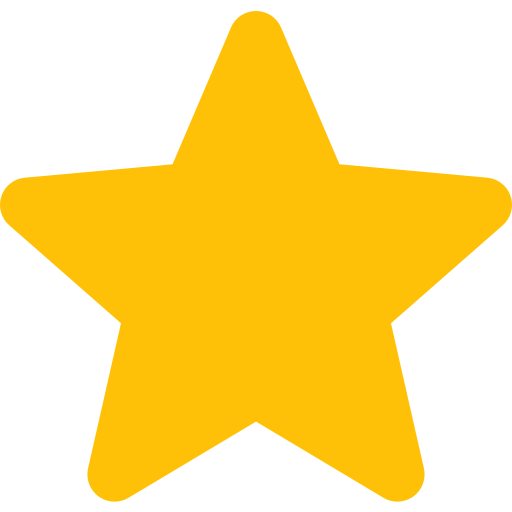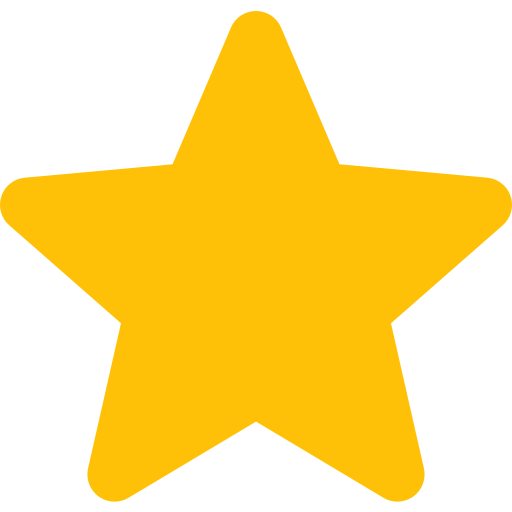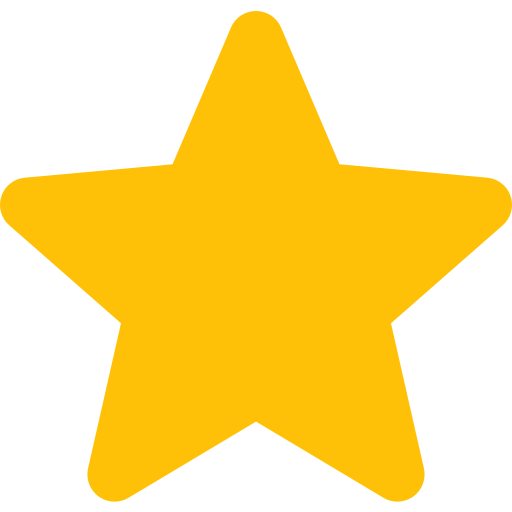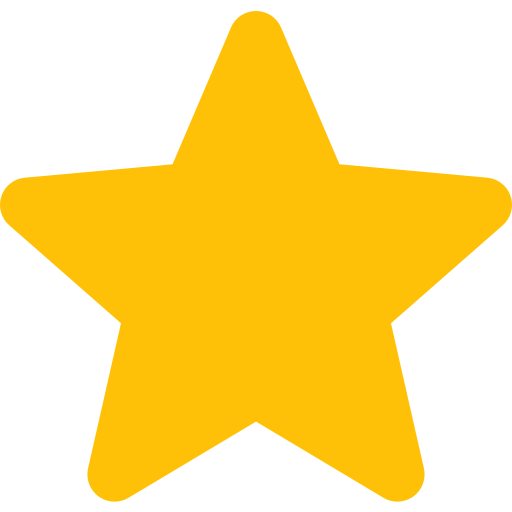 WoodPack is a really amazing instrument with a real natural spirit. I like the touch of the wood. I'm used to playing it as a solo instrument in my relaxing yoga-musicotherapy and playing it also before going sleep, it is really the best way to fall asleep and stay relaxed.
You can buy your instrument here. If you prefer custom key/scale tuning, contact me here.